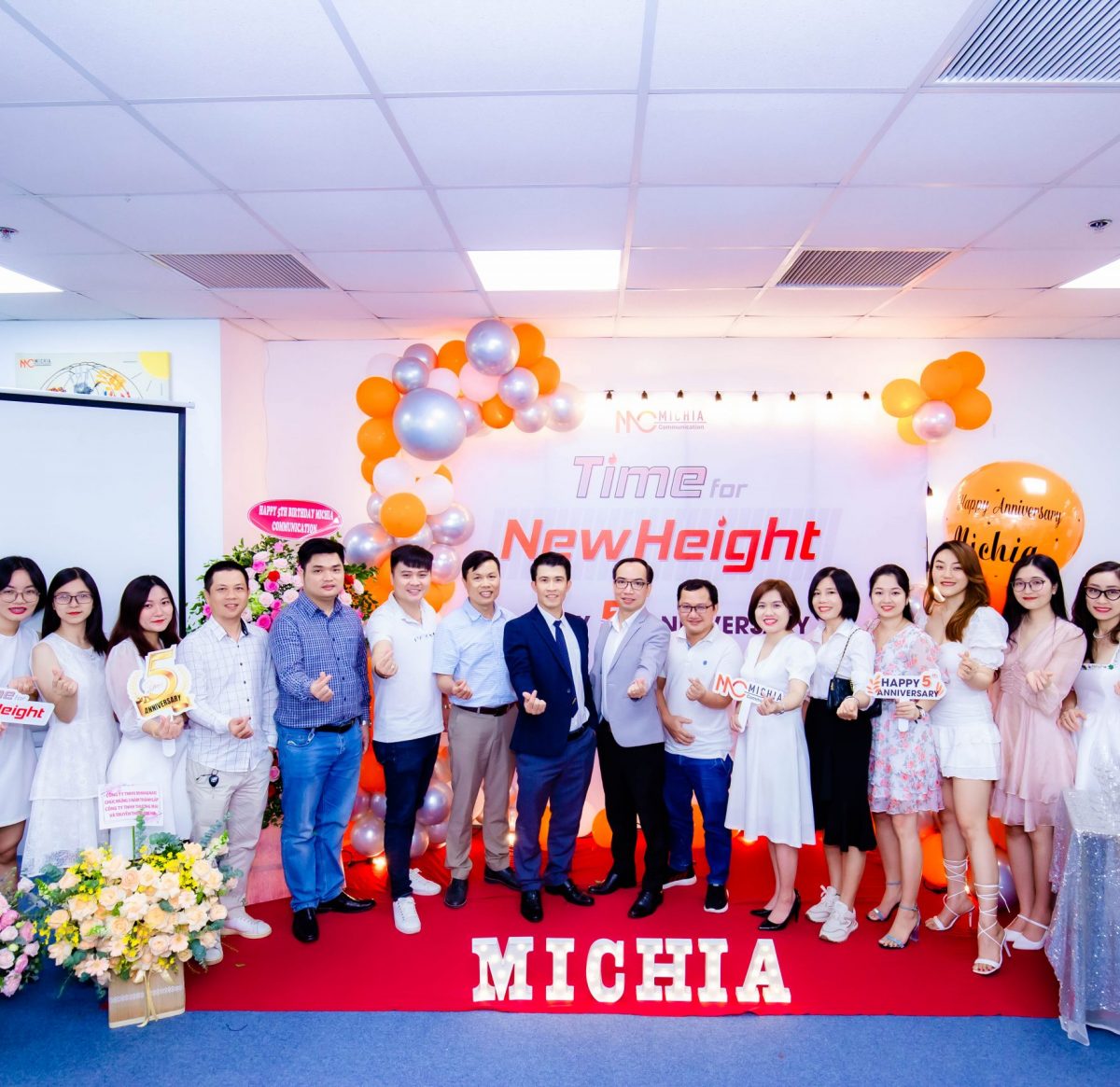 Michia Communication is a marketing consulting and media company that provides comprehensive services such as: strategic consulting, marketing planning, strategy implementation and effectiveness evaluation.
Built and developed by leading marketing experts and the most prestigious partners in the media industry, we are committed to supply our customers with the most effective media channels, that help businesses increase campaign effectiveness, minimize waste due to heterogeneous marketing activities.
Michia constantly strives and learns to bring new, effective, creative ideas and solutions to each partner, bringing the brand closer to customers.
Many big customer of all fields trust Michia's service
Michia is an overall strategic consulting unit, offering optimal solutions for businesses to reach target customers.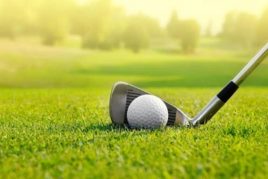 Michia is the leading, exclusive media unit in the amateur to professional golf tournament advertising system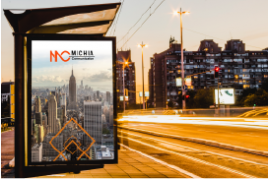 Michia is the exclusive unit advertising VIP LED, Fitness services at Elite Fitness, California Fitness, Yoga Center…
Michia is a reputable partner of many large enterprises in cooperation, development and communication on social media platforms